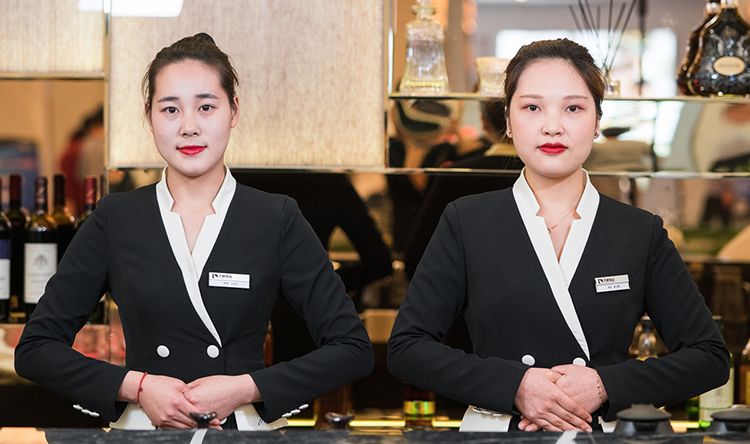 1130million+
Contract Area /㎡
1130million+
Contract Area /㎡
SUNDY Service, created in 1995, went public on the Hong Kong stock market in 2021 (SUNDY Service at stock code HK9608). Headquartered in Hangzhou, Zhejiang, the entity holds a national first-class qualification, making it as a standing director at China Property Management Institute (CPMI). It has gained 48th among the national top 100 in all-round strength to date in 2022, ensuing the title of top 10 in urban service projects and market-leading top 40 of East China in 2021.
SUNDY Service has dedicated a score of years to the forefront of the Yangtze River Delta, with arms interspersed across Hangzhou, Hefei, Zhoushan, Ningbo, Suzhou, Nanjing, Nanning and beyond. Currently, it takes a massive grip on 58 projects, including residential 38, serving 150,000+ households at upwards of 12 million sqm.
Beyond, SUNDY Service is slated to scale up innovation and excellence, with core values of Integrity, Sincerity, Honesty and Novelty to drive its promising prospect — Century-old Prestigious Proprietor. Also, gravitating to forward-looking capabilities coupled with differentiated cutting edges, it is bound to make it among the top-rated management ecosystem operators all over the Yangtze River Delta.