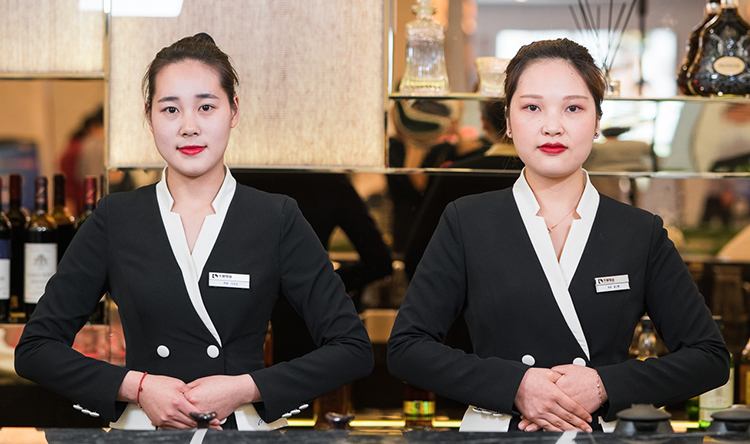 1130million+
Contract Area /㎡
1130million+
Contract Area /㎡
Starting in 1995 and listing in 2021 (Sundy Service, HK9608), Sundy Service of Hangzhou, Zhejiang, specializes in property of State First-class governance, as standing director of China Property Management Institute, ranking 54th in 2020 China's Top 100, Top 50 of Role Models 2020, and Top 5 over project 2020.
A decade's service across Yangtze River Delta, like Hangzhou, Hefei, Tonglu, Zhoushan, Fenghua, Quzhou, Shaoxing, spanning residential, non residential, value-added to urban services, in residence, villa, office tower, business, hotel, hospital, production area, agriculture and more.
The mantra "Livable Living", prioritising customer and quality via IoE, and AIOT intelligent Internet of things, and the attempt of old-styled neighborhood makeover in partnership with the authorities, like "gold medal housekeeper big property grassroots governance mode in Caihe sub-district".